The SHD Group's Leadership team has decades of experience spanning AI, Processors, Systems, Design Services and Silicon in Consumer, Automotive, Industrial, Computing. With Global Market Expertise, our proven track record will provide you with successful go-to-market strategies, marketing and business development support, sales pipeline building and closure on profitable opportunities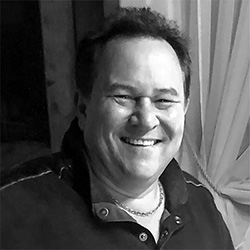 Derek Meyer
With extensive experience in executive management, corporate strategy, product planning, and go-to-market, Derek has held executive leadership positions in business development, marketing/sales, and general management. He brings deep expertise in all aspects of business strategy, fundraising, and operational execution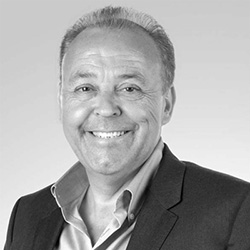 David Doyle
David is a seasoned executive with a proven track record of success & revenue growth in the AI, IP licensing, semiconductor, consulting services, design services, and EDA software markets worldwide holding senior sales, executive sales management and CEO positions from blue-chip to start-up companies.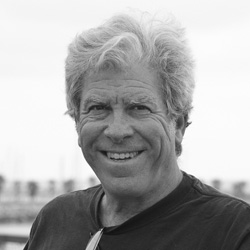 Dan Sakols
Dan's technology career has spanned global marketing, business development, and sales roles ranging from start-ups to fortune 100 companies.  Dan's domain expertise covers semiconductors, mobile devices, computational imaging, audio/ video, and IP licensing where he helps clients successfully navigate through complex sales funnels and maximize value through ecosystem partnerships.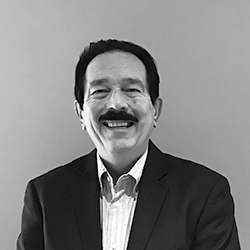 Rich Wawrzyniak
Rich brings to The SHD Group over 35 years of semiconductor industry experience, 20 of which were dedicated to market analysis at Semico Research Corp. Rich has excelled in roles from sales management to corporate planning, with an expertise in ASICs, SoCs, SIP, Memory, and Design Starts, as well as emerging areas like AI, RISC-V, and Chiplets. His deep industry insights and market analysis experience make him an invaluable asset to our clients looking to navigate, understand and conquer their target markets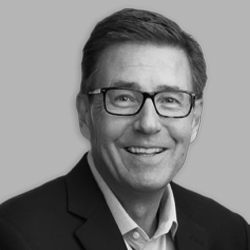 Mike Schroeder
Strategic HR business partner with 25+ years of experience specializing in talent acquisition/management, organizational change, and performance coaching. Proven success building, scaling, and leading top-performing global HR and business organizations in both public companies and start-ups.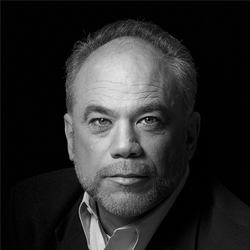 Dan Ganousis
Dan has a unique combination of technical, marketing, and sales management skills. Dan started his career as a microprocessor design engineer, then moved into marketing in the EDA industry for twenty years. For the last decade Dan has been selling semiconductor IP, specifically RISC-V microprocessor IP. Dan was CEO of an EDA (AccelChip) and an IP (Arithmatica) startup where he managed the series A and B round funding efforts and then led the successful sale to Xilinx and Cadence respectively. Dan holds a BSEE degree from Rensselear Polytechnic Institute.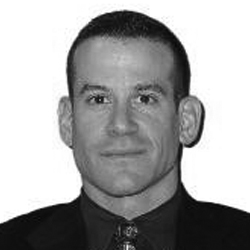 Robert Seltzer
Robert combines his leadership experiences as an Iraq war veteran with over 25 years of technology industry accomplishments.  Robert has led strategic thinking at the corporate and business unit level, defined  product roadmaps and led development teams. Robert advanced into broader leadership roles in strategy, product marketing and development, program management, new venture creation, sales, and organizational development. Robert has a highly collaborative, cooperative and strategic leadership style that places an emphasis on individual autonomy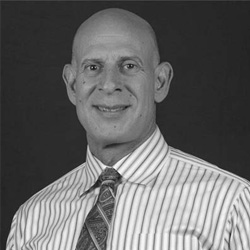 Roger Levinson
Roger is a seasoned engineering executive with over 25 years experience in business, operations and development leading high performance analog, mixed signal and digital chip and IP design teams, providing front line customer support and driving business operations. A pragmatic, focused mentor and manager with a long history of delivering state-of-the-art products.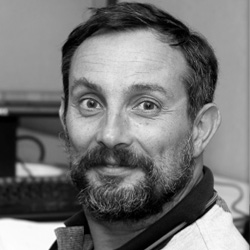 Sylvain Flamant
Sylvain is an highly experienced R&D engineer with over 30 years of international experience. His skills range from AI model quantization, to optical spectrum analyzer design to mobile communications and telephony design. Sylvain's expertise lies in both hardware and software DSP, algorithms, and Machine Learning optimization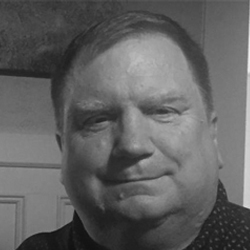 Tom Anderson
Tom has a broad background of executive, management, and individual contributor roles in IP, chip, and software development, applications, and technical marketing. He focuses on helping companies communicate their technology and products to a wider technical audience via white papers, articles, blog posts, presentations, web content, and social media.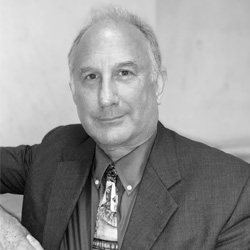 Nigel Robson
Award-winning Technology Evangelist whose long career in PR/IR has launched Digital Radio, USB, Bluetooth, thin film organic PV films, Processor IP, RFID, nano-sensors and more, generating millions in sales. Rare combination of scientist and skilled storyteller, he digs deep into the technology and crafts compelling stories for customers, investors and journalists.